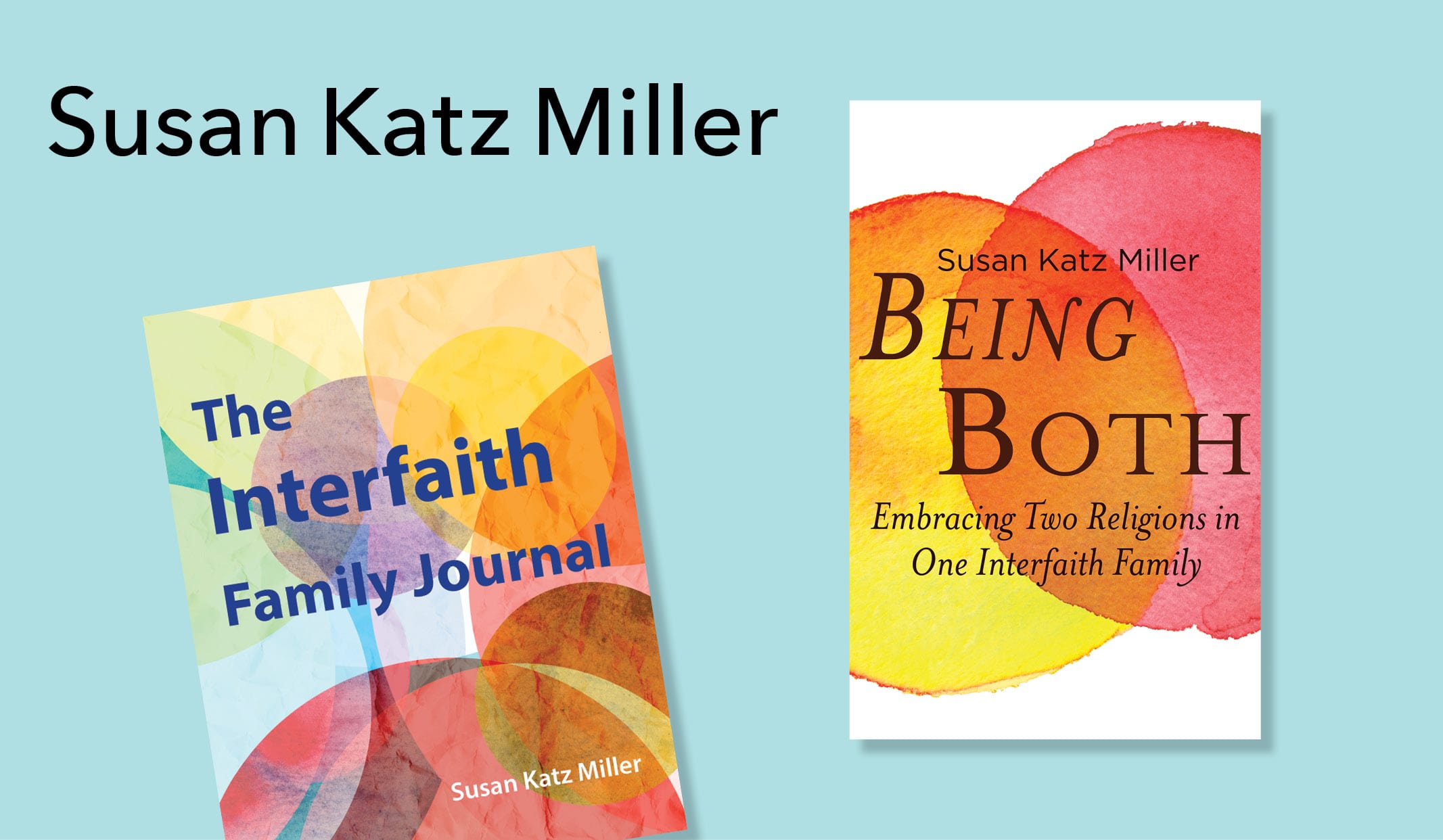 Two books created by, about, and for interfaith families!
A five-week program to support you in working together to figure out the best pathway for your interfaith family. An essential tool, whether you are Christian, Jewish, Muslim, Hindu, Buddhist, Pagan, atheist, or any other religion (or none). The Journal inspires deep conversation with your partner or family members, includes interactive exercises and creative activities. Explore the possibilities of celebrating one religion, two religions, all religions, or no religions.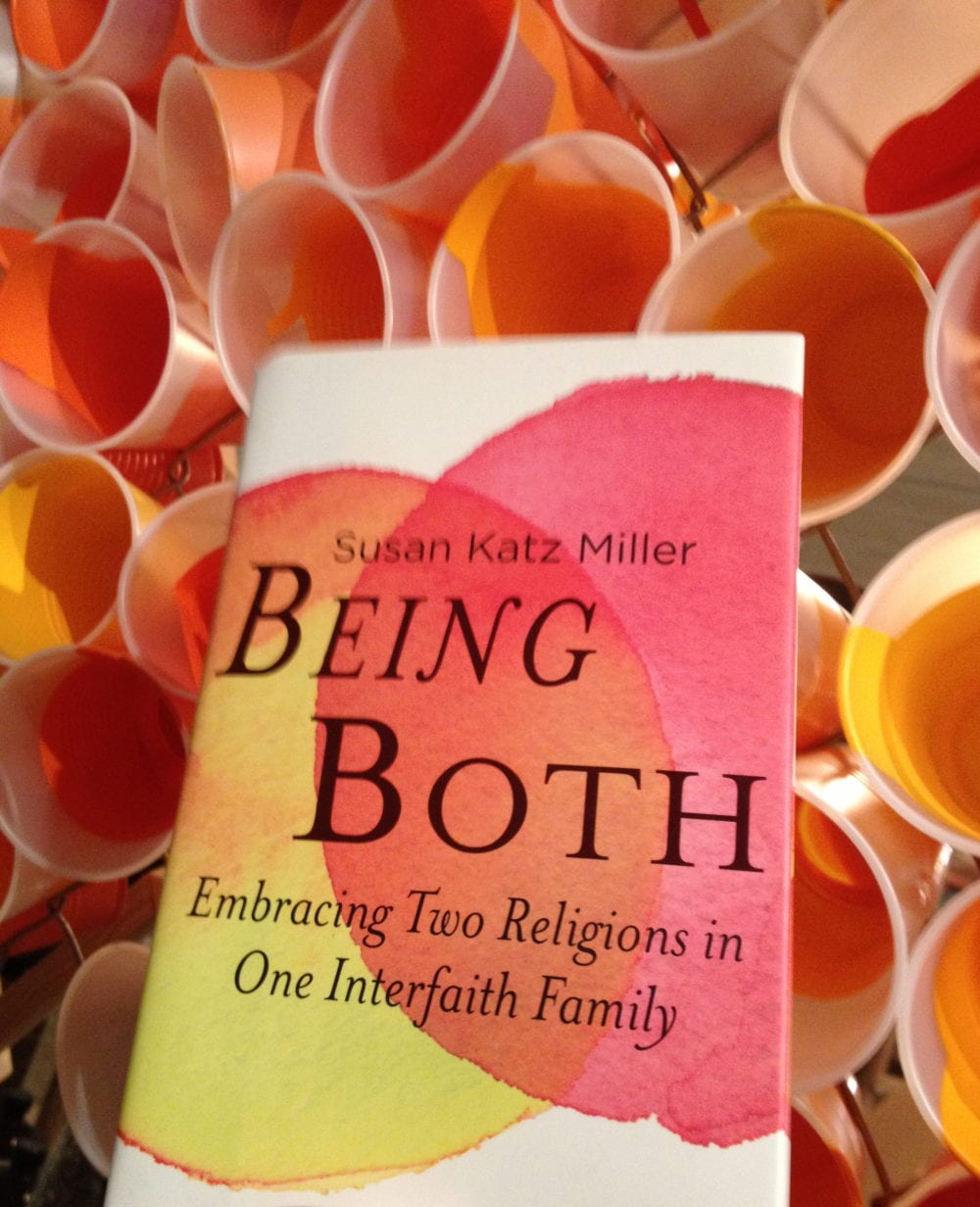 "A gorgeous and inspiring testament to the power of love to not only transcend the divides of faith and tradition, but to bring faiths together…" —Reza Aslan, author, God: A Human History
NEW!

C

o

l

o

r

i

n

g

pages!
Free downloadable content for you, or your kids, to cultivate peace in the pandemic. Interfaith themes, original art. Download HERE.